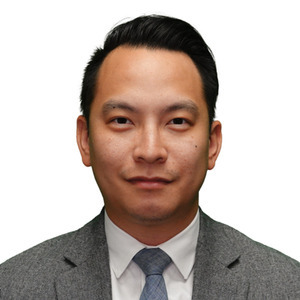 Christian Sison
Host of Third Fridays
Christian defends employers in New York workers' compensation matters at Lois LLC. He has extensive experience in trial advocacy, regularly appearing in the Garden City workers' compensation court. Christian is active in the Firm's Diversity Committee.
Some of Christian's recent article son workers' compensation defense topics can be found here.
Christian Sison has hosted 50 Episodes.